Edited: I made a 30f animation, managed to retarget with Human IK, before i couldn't retarget in Maya so that's the why of topic title.
I have a problem left, the twist rotation of the mannequin ue5 breaks the elbow of the metahuman, it's not matching the same twist rotation of the metahuman. Both rotation order are Euler XYZ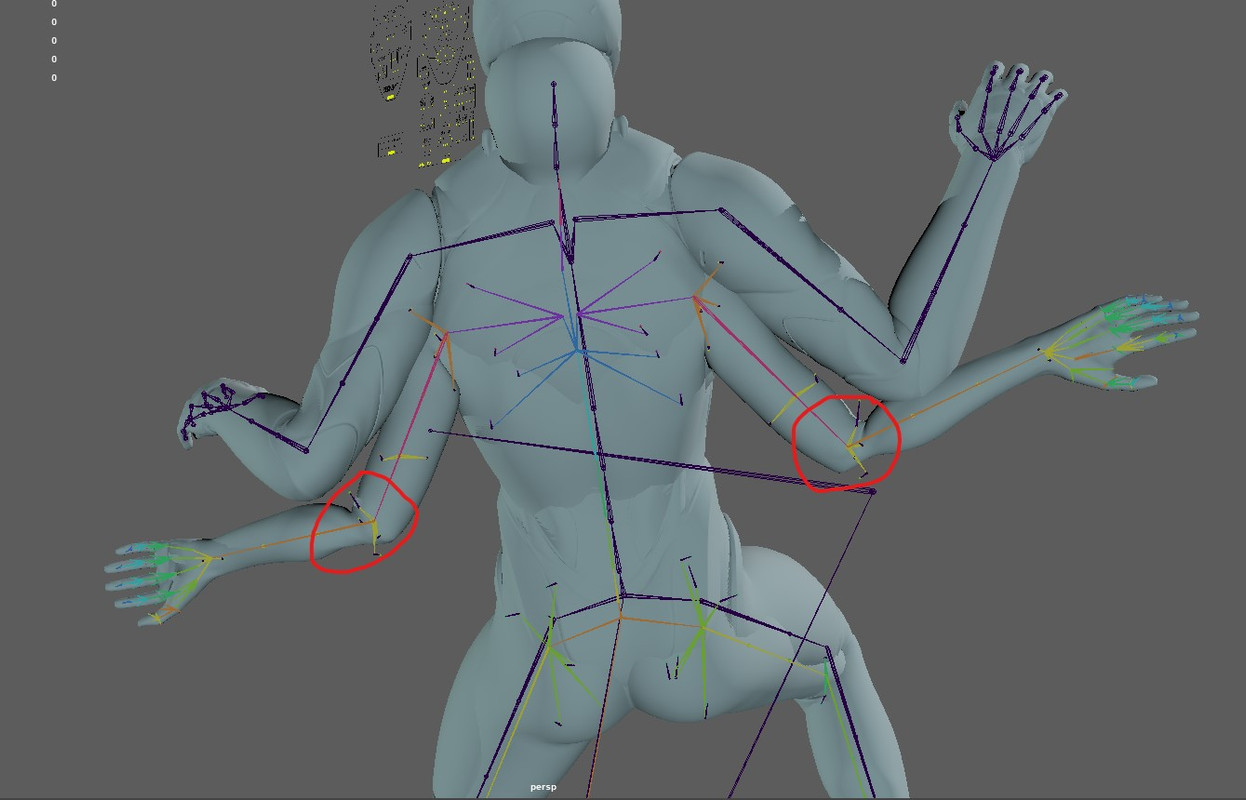 How can i solve it?
Or you have in mind to release an example project compatible with metahuman?